Hold Cursor over Pages for more information!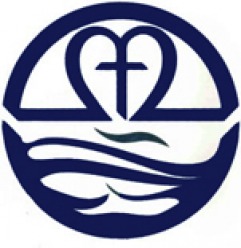 Our Lady of the Springs
4047 NE 21st St.
Ocala, Florida 34470
Office - 352-236-2230
Fax - 352-236-1475
Office Hours
Monday thru Thursday
9:00 am until 4:00 pm
Fridays Till Noon
---
Stations of the Cross
We will be having Stations of the Cross EVERY Friday at 3:00 pm in the Church.
Want to rent our Facilities? Download our Rental Agreement!
Click here to hear "Our Lady of the Springs".