Please note that beginning Sunday July 10th 2022 our Mass times will change.
Our Masses for Sundays will be 8:00 AM and 9:30 AM
There will no longer be an 11:30 AM Mass.

Please note that our Daily Mass times have changed.
We no longer have First Saturday Mass.
Our Weekday Monday Mass is changed to 5:30 pm
Our Weekday Masses for Tuesday thru Friday remain at 8:30 am

We will have confession on Mondays at 5:00 pm
We will also have confessions on Thursdays during Adoration.

You can always contact the Office and make an appointment with Father for confession.

Hold Cursor over Pages for more information!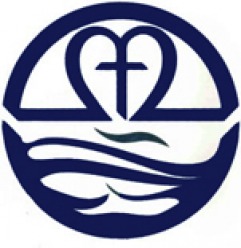 Our Lady of the Springs
4047 NE 21st St.
Ocala, Florida 34470
Office - 352-236-2230
Fax - 352-236-1475
Office Hours
Monday thru Thursday
9:00 am until 4:00 pm
Closed Fridays
---
Click here to hear "Our Lady of the Springs".